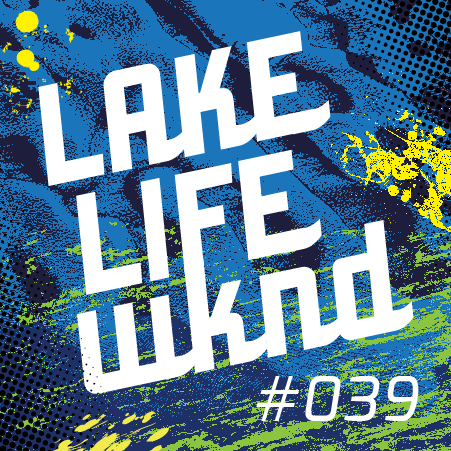 LAKE LIFE WKND 039 We had Kevin Keil the new Economic Development Director of the City of Perham visit us and we spontaniously invited him to record a podcast program about the current state of the city and some future visioning. He joined us no questions asked and shared his passion about the community and some of the future goals with us. Listen to the full interview and find more lake life stories on our daily updated website www.lakelifewknd.com #getoutandexplore #welovelakelife
Perham is a small, yet vibrant city located on Highway 10 in Otter Tail County, the heart of Minnesota's lake country. More than 3,000 people call Perham, Minnesota home and are happy to share why they love living in Perham. Perham is more than just a great place to live and raise a family. The city is home to many lakes, with swimming, boating, and fishing in the summer, and community events and activities year-round. We also have an active downtown, with many shops, restaurants, and attractions for people of all ages.
Companies in Perham do business locally, regionally, nationally, and even internationally. In fact, products made right here in Perham, Minnesota, are exported to over twenty countries worldwide. Click here to watch an interview with Kenny Nelson of KLN Enterprises of Perham.
With a wide variety of recreational activities, and a relaxed, resort-like lifestyle, Perham offers many of the attractions of big-city life while providing the home-town feel of a smaller community.